Supermoon September 9 Last in 2014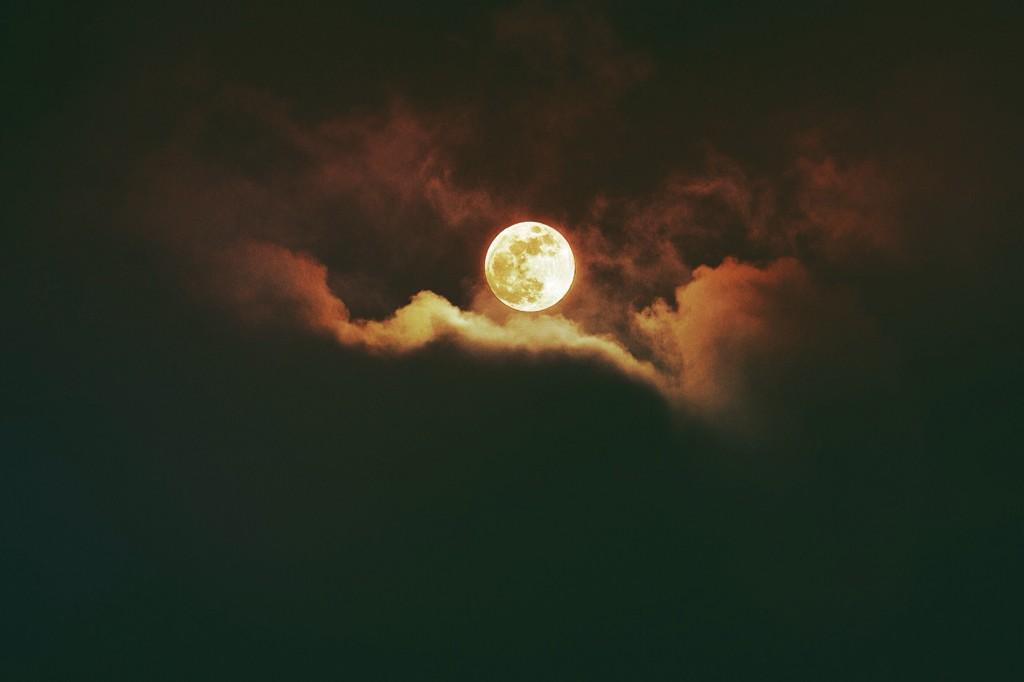 Soul On Fire supermoon 2014 by @ellenaturel

A Super Moon is simply a full Moon when it is closest to the Earth in its orbit.

Super Moon in September took place the same day at perigee (when the moon is closest to Earth in its orbit). I shared the summer Super Moons in July, three Super Moons in a row in the July, August and September 2014.

Last of the Summer Super Moons took place on 8 and 9 September 2014.

The rising full moon is seen from Valletta, Malta, on 8 September 2014 Reuters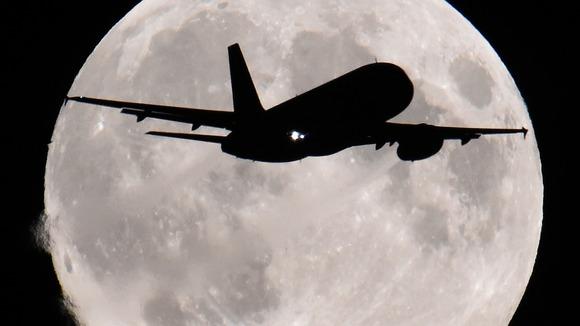 In case you missed it: From Heathrow to Istanbul, 'supermoon' lights up the night sky
by ITV News